Zeta Farmaceutici Group:
research, development, production since 1947
Prolife was one of the first dietary supplements containing probiotics to appear in Italian pharmacies in 1995. It is formulated and made by Idea Natura, a Zeta Farmaceutici Group company specialising in supplements.
Zeta Farmaceutici Group is one of the few Italian pharmaceutical companies that are still manufacturers. A solid organisation that supervises and checks every stage during creation of its products: research and development, selection and purchase of raw materials, production, packaging, logistics and distribution.
Zeta Farmaceutici Group is made up of three pharmaceutical companies, each with its own specialisation.
Idea Natura. Specialists in dietary supplements, especially probiotics.
Zeta Farmaceutici. Since 1947 it has researched, developed and produced pharmaceuticals. It is divided into two divisions. The cosmetics divisionproduces and markets EuPhidra brand products, while the pharmaceutical division develops medicines and medical devices.
Marco Viti Farmaceutici. Another historic medium-size Italian pharmaceutical company. It produces medicines, medical-surgical devices and dietary supplements.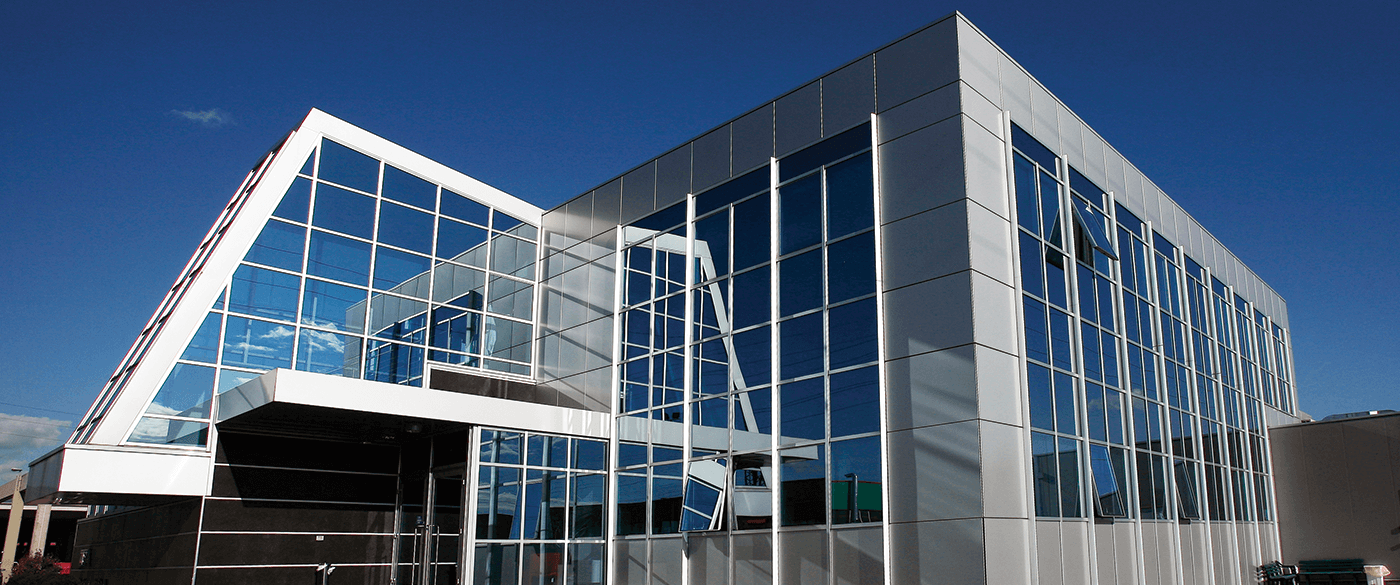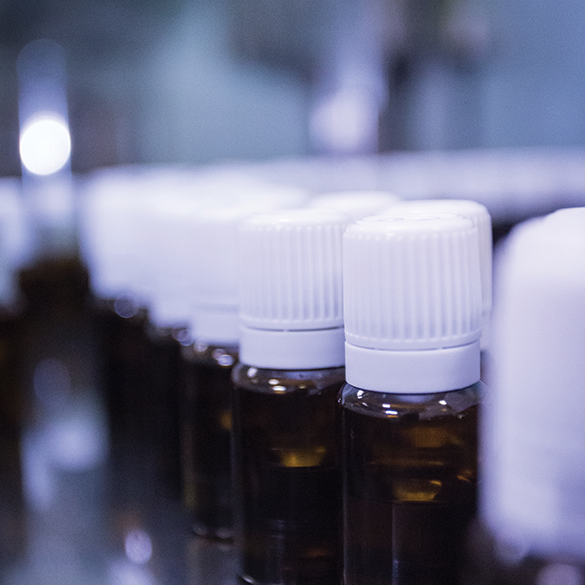 An integrated quality system
Zeta Farmaceutici Group firmly believes in quality as a lever for continual improvement of products and corporate organisation. Its integrated quality system has obtained 5 certificates and is applied to all three of the Group's companies.
• ISO 9001 Quality Certification,
• 14001 Environmental Certification,
• OHSAS 18001 Worker Health and Safety Certification.
• ISO 22000 Certification refers to the food safety management system and is the international standard for the production of dietary supplements.
• ISO 22716 Certification attests to the fact that our cosmetics are produced in compliance with Good Manufacturing Practices (GMP), therefore in compliance with pharmaceutical standards.
Checks, tests, production
Prolife treats production of cosmetics with the same procedures adopted for pharmaceuticals. It ensures a high quality level during development, manufacture and checks.
Raw materials
Raw materials are purchased from qualified suppliers, selected and subject to periodic inspections. They are held "in quarantine" until the EuPhidra laboratories complete microbiological and chemical-physical analyses. Only if all the analyses give positive results does Quality Control approve their use.
Manufacture of the semi-finished product
The production process is defined by a specific standard registered with the Italian Ministry of Health and approved by the plant's Technical Director.
Production and packaging
Production is carried out in compliance with behavioural and hygiene standards for operators. It is constantly monitored by the Quality Control Service and approved by the Technical Director. Continual adjustments to comply with legislation in force always mean investment of new finance and human resources.